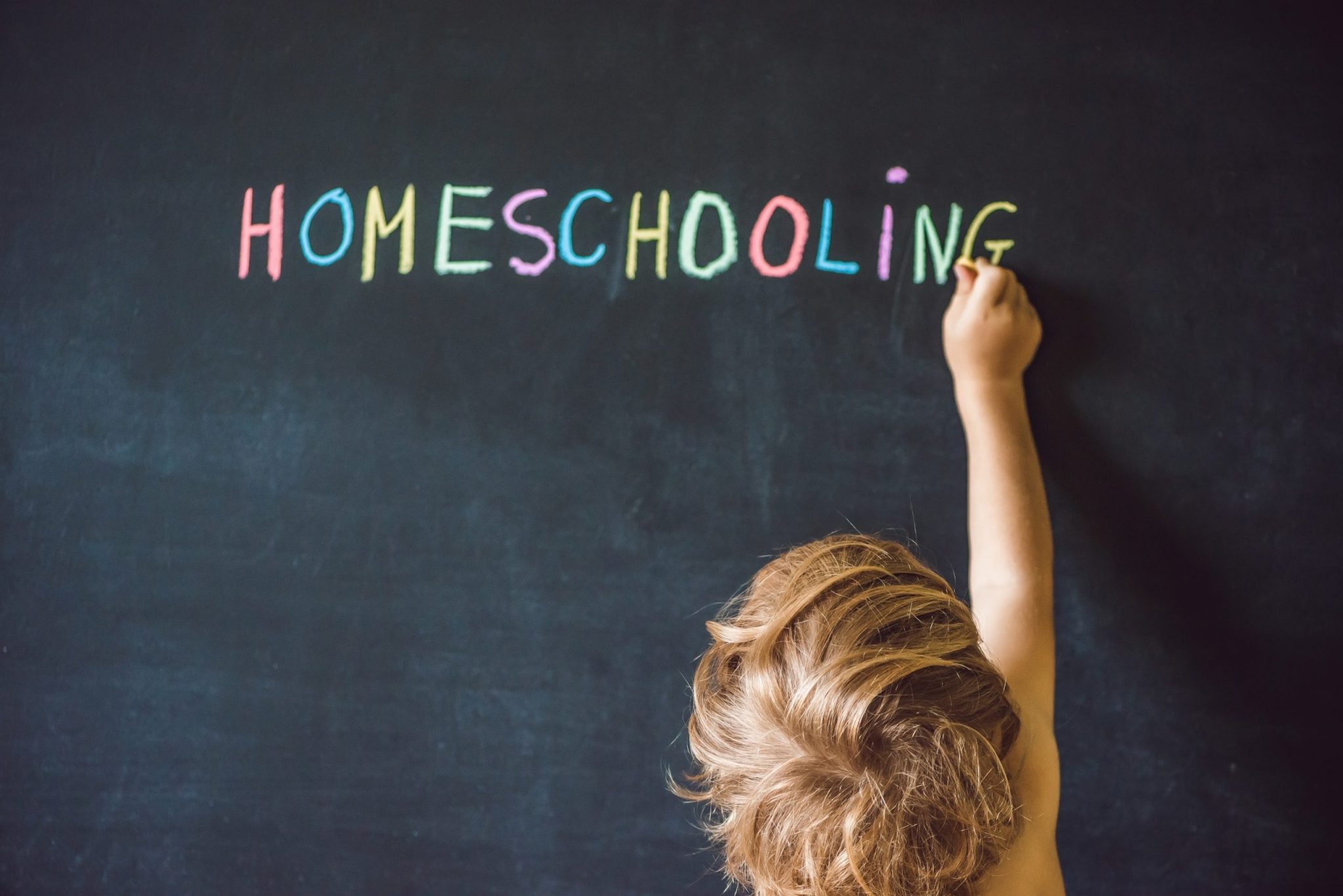 In the midst of school closures due to the Covid-19 pandemic, we spoke to Greenwich Public Schools Superintendent Dr. Toni Jones and asked her the questions we've been hearing most often from parents. During our conversation, we covered everything from how the decision will be made to open schools to the expected date of opening. Plus, how kids will be brought up to speed if school doesn't resume until the fall, as Governor Ned Lamont alluded to in a radio interview this week. Have more questions for Dr. Jones? Email [email protected] and we'll ask!
What is the latest in terms of a projected open date for GPS? 
As of right now we are under the governor's orders to be closed through 4/20, but he did make comments recently on the radio that this may go through next fall. Until he actually has an emergency order, and tells us that school will be closed through fall,  we will still plan on April 20, but have set expectations with our community that this closure could be extended.
What are the main factors in that decision and who has the final say?
When I pulled us out a bit over a week ago, that was my choice, made after working in partnership with the Greenwich health department and doctors. Once Connecticut went into a state of emergency, and the governor ordered schools closed through March 21 (and now April 20), we are ordered to follow that. If the governor revised the state of emergency, then it would be in my purview again, consulting with the medical professionals, the local Department of Health, advice from the state Department of Health as well as the CDC. But I think [Lamont] will keep that decision making power because it's such a big health issue for the state of Connecticut.
Are all Greenwich Public School students set up with computers? And wi-fi?
Our kids all have access…In elementary school they have iPads and in secondary they have Chromebooks. If a computer has broken, they can come to the Havemeyer Building [290 Greenwich Ave] and I can buzz them in and get them a new one. For internet we already have hotspots set up for students without internet in their home—but that is not new.
If schools do not open until fall,  will there be more video schooling and/or classes held by Zoom?
We're dealing with some complex issues, from teacher training to safety.  We've had parents ask to run the school day [as usual] but many of our teachers can't do that because they have their own kids at home. We've got to really be flexible. The other part of the issue is when you take something like Zoom, and you have kids in PJs…If you're a young teacher and haven't lived through an experience of seeing a teacher accused of doing something that was not true or seen social media gone wrong, you may not realize [the risks].  Parents have sent me social media photos [from other schools] with 20 pictures of kids on a screen with their names visible…and it's a privacy issue. Quite a few of our teachers are using Zoom and Google Meets but they're not saying every student needs to log on at 9 am for a lesson. We have families that we are providing meals for, and teenagers are watching multiple young kids and then doing their schoolwork at night. We're staying fluid so all kids can access content. We have over 9,000 students. We could not be as flexible, but that would leave some students out of their learning and we'd have teachers taking a leave of absence.
If schools are closed until fall, will kids move up to the next grade level?
Kids would go to the next grade level and at the beginning of the year we'd have to have a lot of review of what students may have missed. If kids are at home reading, staying engaged, the teachers are providing math content…those are two critical areas and kids are much more resilient than we think. Distance learning may look different but is still effective.
What do you want to tell moms who are struggling with homeschooling?
I've heard it's been the hardest on K-2 parents, because with little ones. If you ask a kindergarten teacher, they never sit still. They're active and always moving. The most important thing is that they're being read to and have time to do reading for literacy and numeracy. But if it's really stressful, stop—play is also incredibly important. Especially if you're working from home, dealing with elderly parents, etc., just stop and let them play for 30 minutes. We call it recess in school. We have wiggle time!
What should parents do if they need help with homeschooling?
If they're having trouble with what the teachers is sending home, the child is frustrated, they can't get the child to participate…reach out to the teacher first to see if they can help or modify something. The teachers are pushing out quite a bit so parents have enough, but parents can feel overwhelmed. We're trying to reinforce that if this is a struggle and your child is tired, it is okay to take a break and email the teacher.
Is there any discussion of having summer school?
Normally summer school is for kids working below grade level or as part of an IEP. The governor is talking about school being open in the fall—so that would not include summer school.
One more question we've been hearing that is unrelated to Covid-19…Can you please talk a bit about the reason for closing the Parkway pre-school program?  
Preschool in our public schools exists for special education purposes. Then we open additional seats to create an environment that looks more similar to a kindergarten or first grade classroom. Parkway was down to one section. We decided to move that section to North Street. We didn't want to leave one preschool teacher by themselves and we also didn't have the number of special needs students [at Parkway].