The Fall Family Photographer Roundup
Thinking about booking a Fall mini session? We are too!
Whether you are looking for full sessions or mini sessions, we've rounded up a list of trusted + talented local photographers to capture your family moments. Book them now while we still have some gorgeous weather ahead!
Alexandra Blair Photography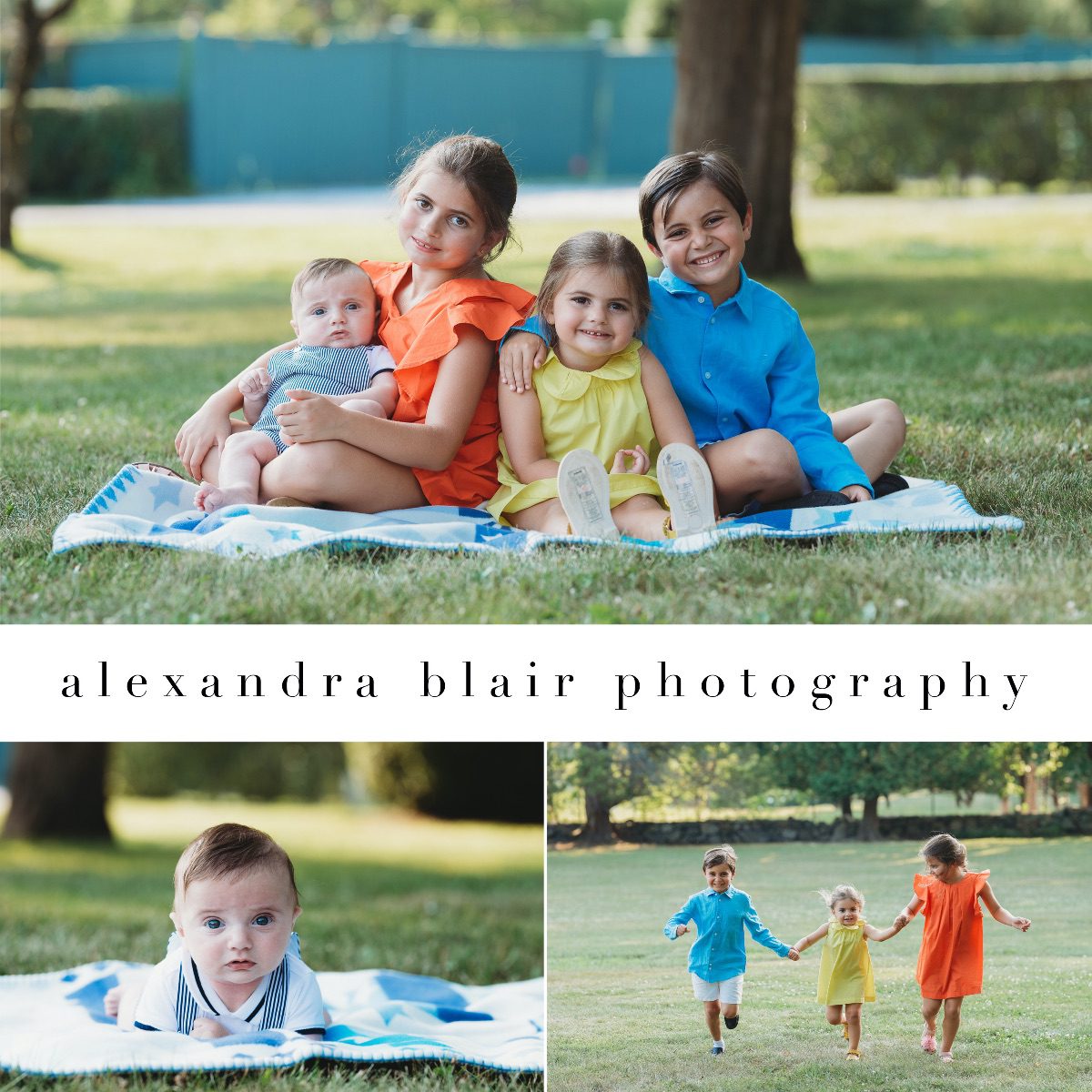 When it comes to family photography, the most memorable moments often occur between the posed shots. The laughs, the outbursts, the places, the pets, the love and the chaos that make your family unique: these are the emotions that we want our photos to rekindle in you (and your children) when you look at them over the days and decades to come.
"I believe the most important thing in life is to make meaningful connections with other people. I am the mother of the sunshine of my life- my daughters, Blake and Scarlet. They have taught me the most about love and life and have helped me learn to slow down and enjoy even the simplest of moments." – Alexandra
​
Alexandra specializes in weddings, lifestyle and family portraits.
Her style is mostly editorial; she loves telling a story through photos!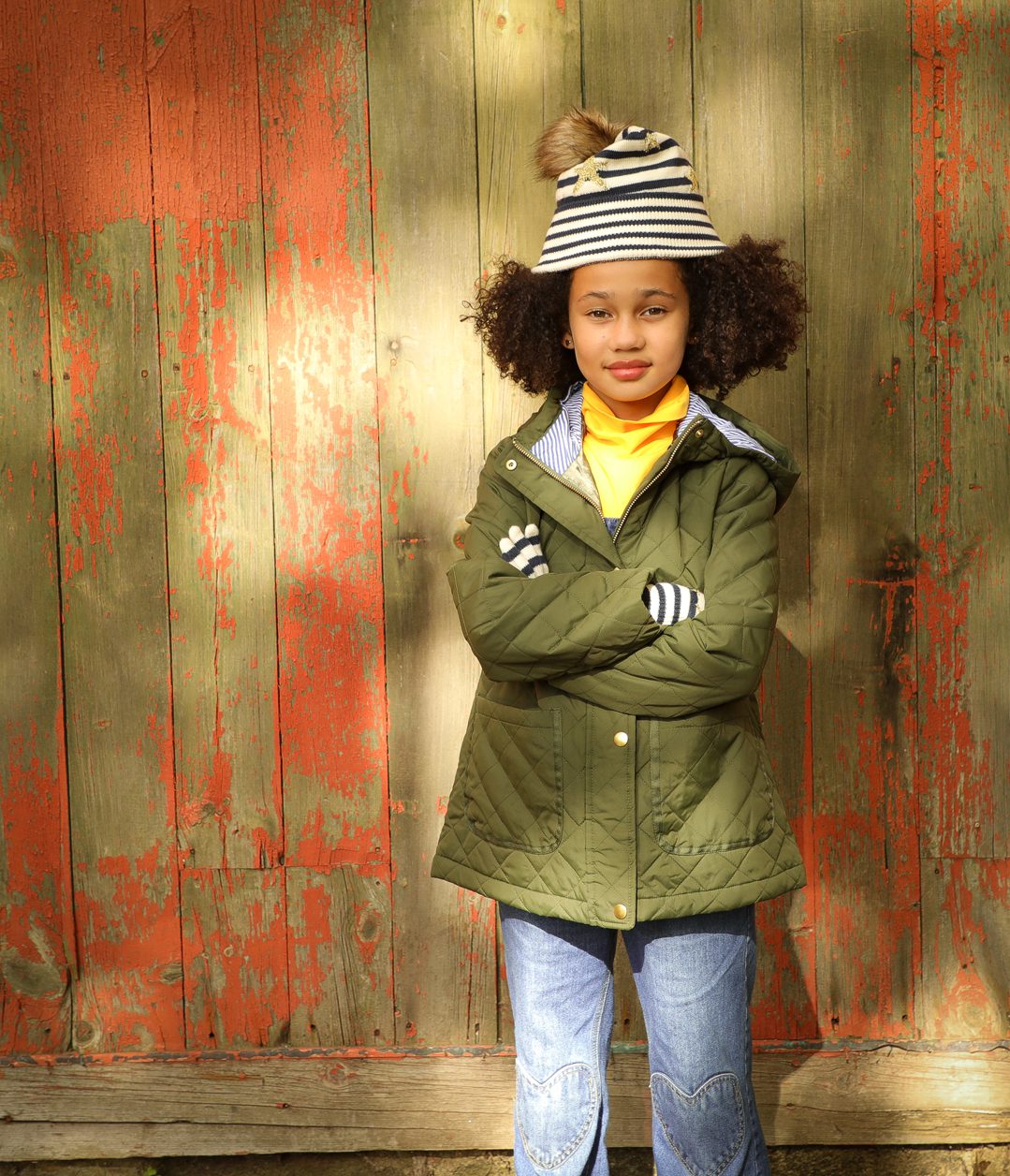 At Cortney Wood Photography it's not about finding the perfect pose, but rather about capturing a genuine smile, a hearty laugh or a spark of pure happiness in a child's eye.
"When shooting holiday photos, I think it's important to keep the background simple. I also prefer subtle colors. Grandma wants to see her grandchild's face on that holiday card she receives, not the background or an outfit that takes away from the subject."
Please email cortneywoodphoto@gmail.com to learn more.
Now booking Fall outdoor sessions!
As a mother of three, Charisse knows how to instantly put her clients at ease in order to capture the love and connections they share. Her work is personal, timeless & original. She believes family is everything, therefore your family photographs are the most valuable art you will ever own.
Diana Haskell Photography
Because every story is a LoveStory.
A bespoke photographic experience and fine art pieces handcrafted in Italy to surround your home with beauty and joy. Let's celebrate what matters most – that you love and are loved.
Schedule your fall mini session with Photography by Inga, a well known local photographer.
Take in autumn views of scenic Binney Park in Old Greenwich CT, while Inga captures candid and posed photographs of your beautiful family!
www.photographybyinga.com      203-895-6966     inga@photographybyinga.com
Looking Up Photography. For Karen, specializing in maternity, newborn, and baby photography is a dream come true. It's an honor to be trusted to record these precious memories for her clients.
Karen is trained for newborn photography posing and uses proper techniques to ensure your baby is safe during your session. She is a QNP certified photographer, having passed rigorous tests and assessments by a panel of professional newborn photographer judges. She was deemed to be dedicated to excellence and success in her photography business, newborn safety, and artistic newborn portraiture. Karen's portrait studio is conveniently located in Greenwich, CT, with all the backdrops, props, and wardrobe necessary for your baby or maternity portrait sessions.
Receive a $50 credit towards any wall art or albums with the mention of Greenwich Moms.
Candyshop Photography Bite-Sized Mini Sessions  – Fall 2020
The ultimate "I have no photos for my holiday card except for the bad ones in my iphone" problem solver! This pint-sized package is perfect for holiday photos! It's 15 minutes of fun at a local park where we can capture the best moments of your kids perfectly and quickly! You can even squeeze them in between soccer and ballet!
Package includes: A beautiful gallery of 15+ digital images that are yours to keep and are like little pops of sweetness.
Courtney Ann Photography. Courtney photographs families enjoying each other's company, specializing in at-home newborn sessions, and has been called a toddler whisperer many times.  She knows that moments you want to remember forever long to be documented, and in the craziness of life – a messy house, busy kids, exhaustion – scheduling a photography session falls to the bottom of your list, again. Things change so quickly for young families – the tiny nails on newborn hands wrapped around your finger; the way your toddler snuggles with you; squishy hugs from sibling best friends – let Courtney help make your photography session together easy and enjoyable.
Marilyn Roos Photography has been a local greenwich photographer for over 20 years.  specializing in capturing people in their natural setting in their family portraits, at their weddings and special occasions and in headshots and other corporate events, marilyn roos is a photographer that you can trust to make you look your very best. currently, if you're looking to create your holiday card, please contact marilyn for a special promo and mention GREENWICH MOMS
Darren is a storyteller for life's most cherished moments.  From family portraiture, to weddings, to documenting stories across the world, he approaches every session with a priority on the candid moment and the guiding belief that the most timeless images are those that are authentic & heartfelt.