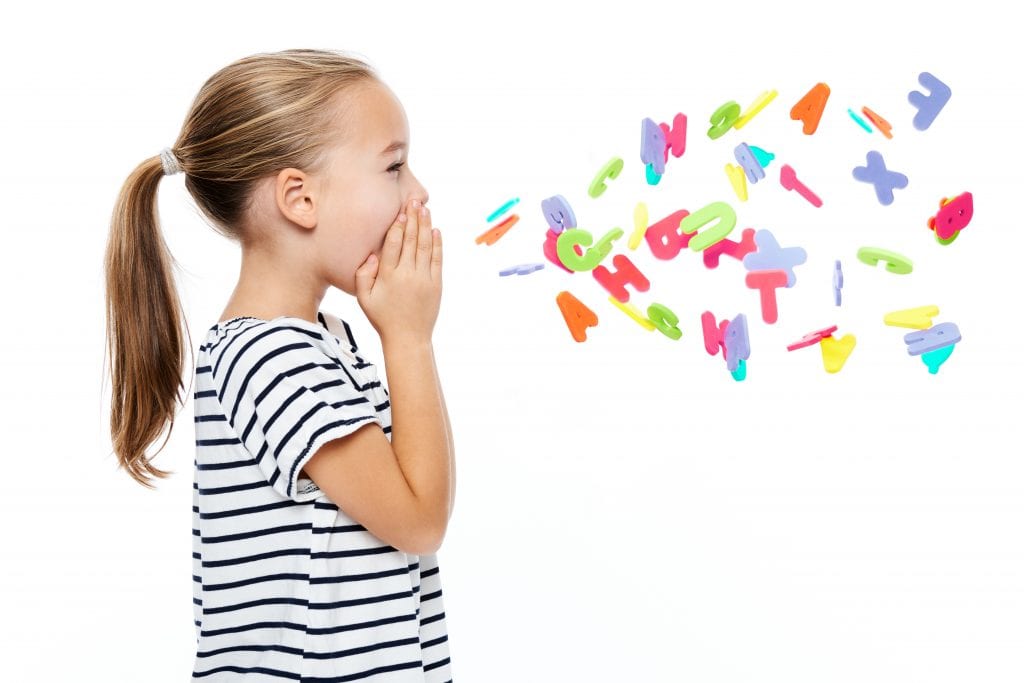 If your child is in speech therapy or other services for special needs, quarantine and social distancing may have derailed your efforts. Even as states re-open, you may be reluctant to bring your young child to weekly appointments—and you may be wondering if a telemedicine visit will be helpful. We spoke with Speech Language Pathologist Tala Hershey who lives in Scarsdale, NY and opened Hershey Speech and Language Pathology one year ago, providing speech services in lower Westchester and Fairfield Counties. Here's what she wants parents to know:
Therapists Understand These Are Trying Times for Everyone
"Parents now have to juggle multiple zoom sessions during the day, when prior to this, their child may have received this service while in school. And, children currently receiving speech therapy services went from 1:1 (or maybe group) in-person services, to now having to see their therapists over a screen," notes Tala. Of course, telemedicine visits are a bit awkward for everyone, including kids.
Speech Therapy Can be Done Effectively (and Conveniently) Via Telemedicine…
Tala says a lot of patients are waiting to see her in person again. "Parents are concerned about the effectiveness of teletherapy. I totally get it. Here's what I tell them: Teletherapy looks different for children with different goals and of different ages. For a 10-year-old working on language goals or articulation, we will work more on the screen in a structured manner. For a 2-year -old with a language delay, therapy is still going to all be through play, with a parent-coaching model," says Tala. Because caretakers, grandparents and anyone else in a child's life can participate, they can help with the techniques post-sessions. Says Tala: "I completely understand that parents, especially of young children, prefer in-person therapy, and honestly, sometimes I do too. However, I also feel strongly about telling parents that I don't recommend holding off for some unknown time, when their child can receive help immediately."
…But It's Not Foolproof
Some severe diagnoses, super busy schedules or even a bad internet connections may make telemedicine tough. "However, in many, many cases, it is doable. We don't know, as therapists, when we will be allowed to go back into homes and schools. And, many parents may not feel comfortable having us come after being in other homes. This is everyone's best bet for getting children the help they need, rather than waiting on it," says Tala..
Tala Hershey, SLP, with her husband[/caption]
For Some Kids A Break Isn't Bad (and for Some It Is)
"I think every parent needs to do what they think is best for their child. Sometimes, taking a few months "off" can actually be beneficial for children; a recharge, where they continue to grow their speech and language skills through other experiences. However, if your child needs help communicating, thrives on consistency, or will regress with some time "off," I do urge parents to consider teletherapy," says Tala. But she says to ask yourself honestly if this time "off" means more interacting with you—or a screen (no judgement on that, by the way!). "This may make it difficult to re-engage children in interactive therapy and include this structure back into everyday routines," notes Tala.
Above All, Keep Communicating With Your Child's Providers
"If parents don't want to or cannot partake in teletherapy, reach out to an SLP for a consultation and advice. An SLP can provide you with suggestions, techniques, maybe set up a bi- weekly check-in," says Tala. She adds: "We all want to help, in whatever way we can."