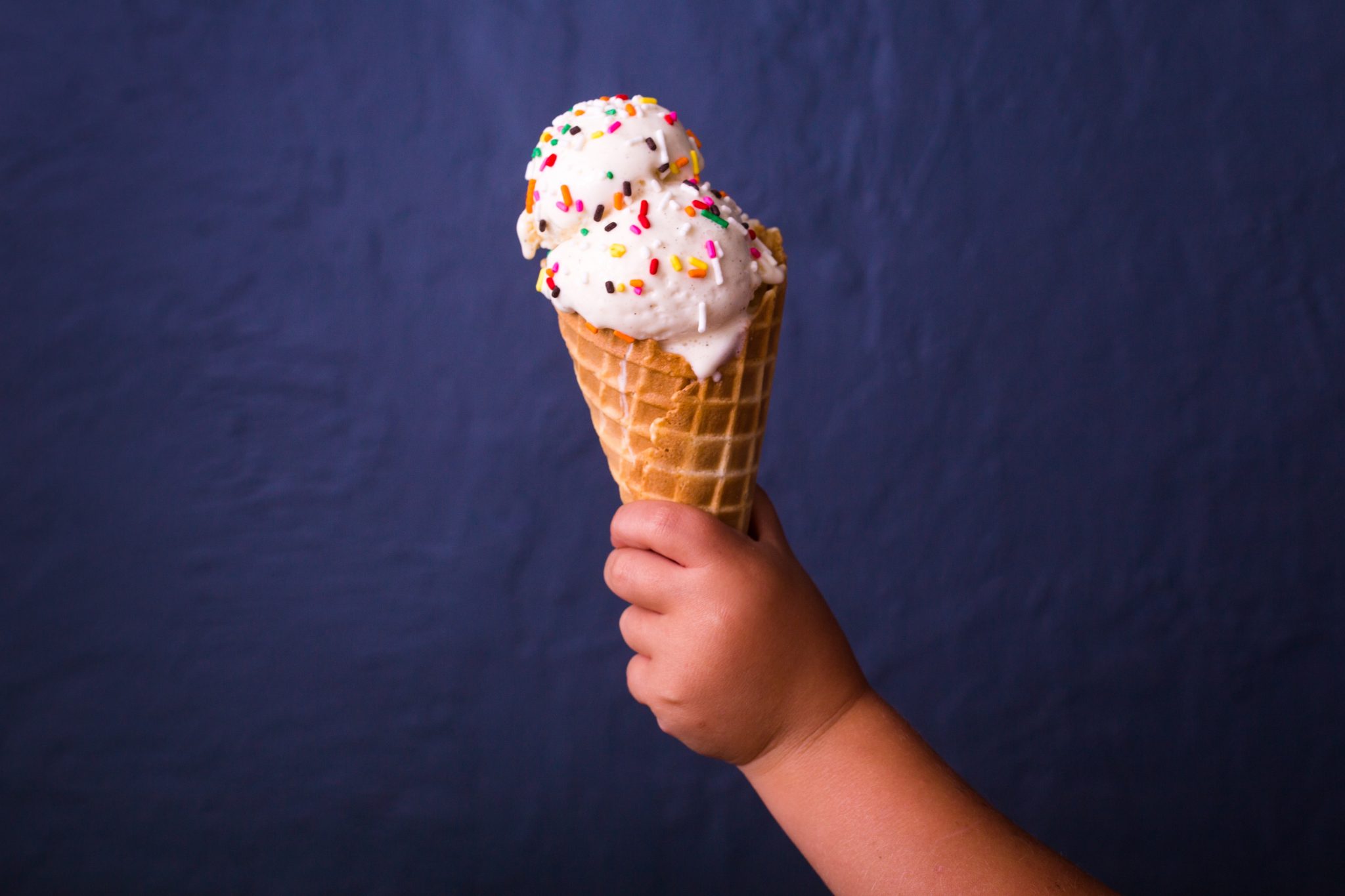 There are few easier ways to orchestrate a perfect summer moment than taking the kids for ice cream. Here are some of our favorite places to go for a scoop or a cone. Cheers to summer!
Gelato & Cioccolato
Cos Cob
Pick up this authentic Italian gelato on the Post Road, or hire their truck for a sweet party. We love to take it to go in the summer to the nearby Cos Cob Elementary School playground. This relatively new spot uses organic fruit grown in CT and nuts from Italy.
Gofer Ice Cream
Riverside/Cos Cob, Greenwich
With two convenient locations on the Post Road, Gofer has a huge variety: soft serve, hard serve, sherbet, frozen yogurt, Razzles (similar to the Dairy Queen blizzard with candy mix-ins), milk shakes, floats and more. Their to-go gofer bites are a fun treat to keep in the freezer.
Old Greenwich
Although the Cos Cob location closed in recent months, the Old Greenwich one continues to be a destination for families. Kids can serve themselves from over 38 handles and moms can do the same or sample their new fresh squeezed lemonade or limeade. They have a happy hour Mon. to Thurs. – 20 percent off from 5 to 6.
Meli Melo
Greenwich
Stop for ice cream after dinner at this family-friendly spot on the Ave, known for their crepes, or make a dinner out of ice cream (hey, it's summer!). Flavors include classics like chocolate and vanilla and more sophisticated ones, like dulce de leche and cinnamon. Skipping dairy? Try the refreshing sorbets.
Pasta Vera
Greenwich
This Italian favorite on Greenwich Ave is beloved for its kid-friendly atmosphere and menu filled with pasta and pizzas, as well as fresh salads. But those in the know finish their meals with its super creamy soft serve ice cream.
La Fenice
Greenwich
You can't get much more authentic than La Fenice. For moms, strong Italian coffee is a must-order. And both kids and parents like the delicious gelato, waffle cones and pastries—all made in house at this Greenwich Ave spot.
Pressed Juicery
Greenwich
This Greenwich Ave juice bar's healthy but super tasty version of soft serve consists of clean ingredients like dates, beets, cacao, and almonds instead of cream. Available in chocolate, vanilla, strawberry and matcha.
Tod's Point
Don't forget that the beach's refreshment stand serves a variety of ice cream truck style pops and cones for a hit of summer nostalgia!