Local moms and personal stylists, Lily Perry and Sarah Baldwin, founded Faire Evoluer with the goal of giving you the gift of time by addressing all of your wardrobe needs. They shared the same desire as most moms: to bring some order to their hectic lives. Happiness is… family, coffee, and a well-organized closet.
Lily has degrees from the University of Virginia and Parsons School of Design. Her experience includes working as a personal shopper at Bergdorf Goodman, in the buying office at Saks Fifth Avenue and as a senior account executive at Vince and Proenza Schouler. Needless to say, Lily knows style and she's sharing her Top 5 Picks for the season. Take it away, Lily!
1) Slip-On Shoes – Mules, loafers, even slip on sneakers. All very on trend and work for the mom life of running out the door with hands full, unable to bend down and put on your shoes!!



2) Velvet – dresses, tops, pants, shoes. Velvet is HUGE this season. I like it best in blush or jewel tones


3) Vintage or Vintage-Inspired Denim. Redone, 3 x 1 and Madewell are all great resources for this.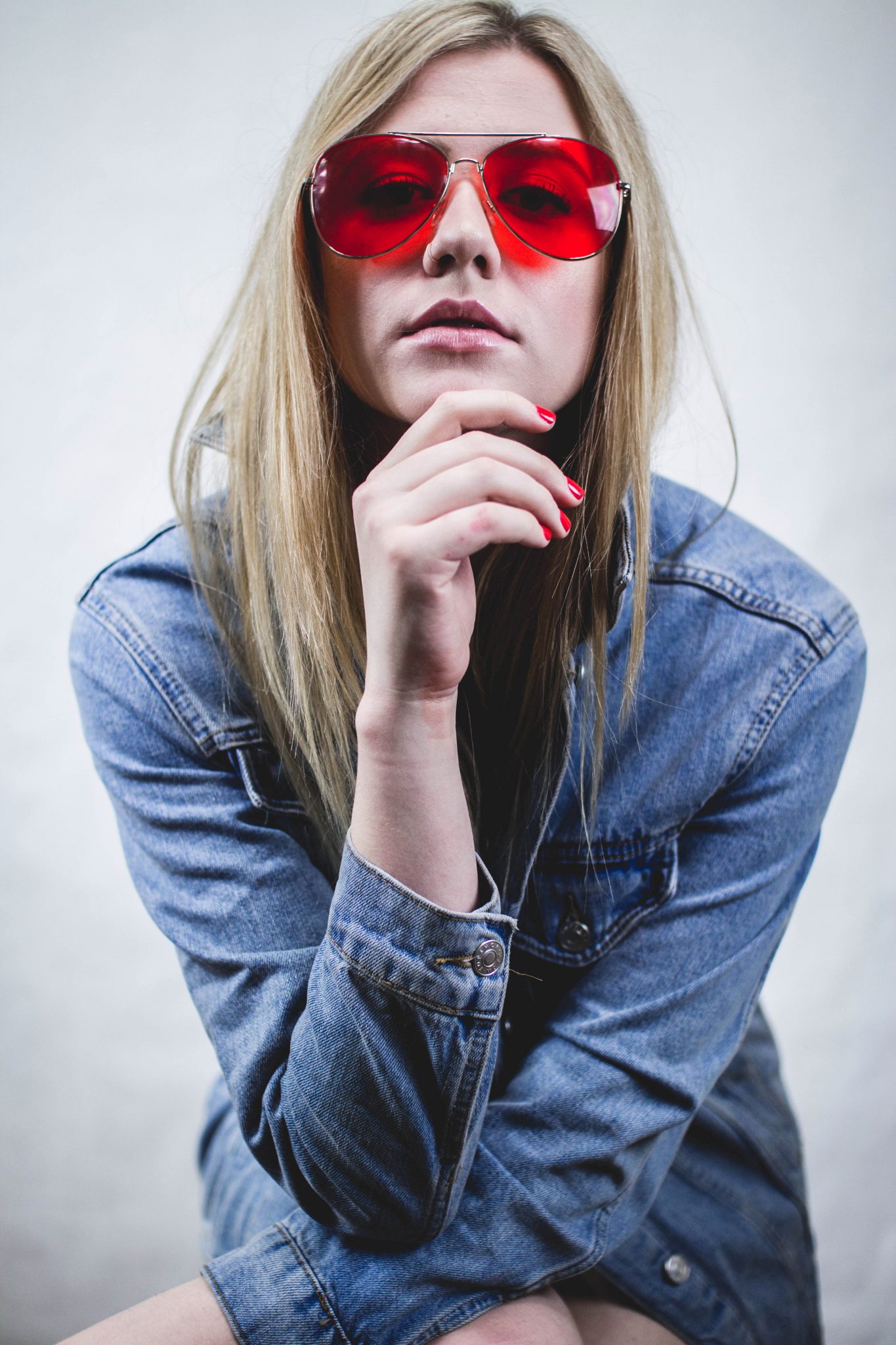 4) 70s Inspired Plaid – button down shirts are a great way to wear this day to day and easy to wash when your kid manages to cover you in their dinner!



5) Fall and Winter Florals. I love this trend in feminine tops and dresses. Again, wear this trend day to day in washable cotton tops and button downs.

Want more??? For styling questions, closet editing and closet organization, contact Lily and Sarah via their website, faireevoluer.com.
Lily and Sarah make the process of editing and organizing closets as seamless as possible… and they're moms so they don't mind when the little rugrats want to join the fun. The best part? Lily and Sarah make every house call so you know who to expect!