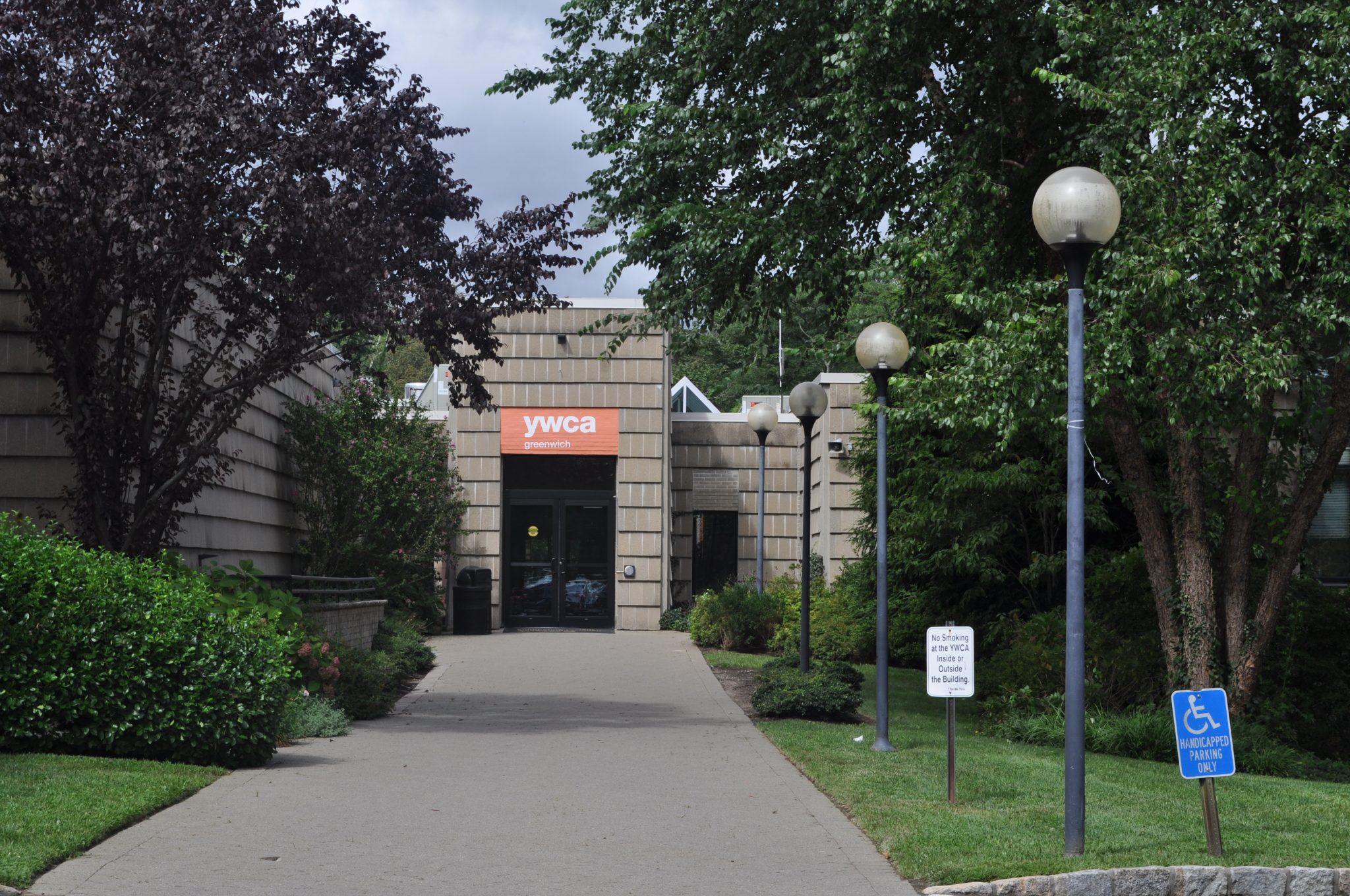 Like everyone who saw the news about Valerie Reyes, the murdered Westchester woman found bound and left in a suitcase on the side of Glenville Road, we were horrified.The arrest of her ex-boyfriend, however, brought a well-deserved spotlight on this issue. Greenwich, of course, is not immune to domestic violence, which crosses geographical and sociological borders. This concept in and of itself was not surprising to us, but when we found out that the YWCA Greenwich Domestic Abuse Services responded to 3,541 hotline and crisis calls last year alone (the organization is the only organization in town designed by the State of CT to treat victims of DV), we were shocked. 
We reached out to  YWCA's executive director, Mary Lee Kiernan, to find out what every women in Greenwich should know about domestic violence, including the resources in town and how to help love ones at risk. 
Were you surprised by the news of Valerie Reyes' passing and the violent way it happened?
Of course, the crime was shocking, but when you understand that nearly half of all female homicide victims are killed by men who are or were intimate partners, it's not surprising. One in three women will be a victim of some form of intimate partner violence in their life time. Valerie Reyes had expressed being fearful that she would be murdered.  Her death is a good reminder that we need to believe victims of domestic violence when they say they are afraid their abuser might harm them.
How common is domestic violence in Greenwich?
Domestic violence is the second most investigated crime in Greenwich, and the number one reported violent crime. Police data is only the tip of the iceberg, as so much abuse happens before and after the police are called to an incident, sometimes the police are never called. 
Greenwich is known for being a wealthy community. Does the fact that in some relationships, men are earning (and controlling) that money contribute to women not leaving abusive relationships?
Domestic violence doesn't discriminate. People from all backgrounds, ethnicities, religions, races, socio-economic status and education levels are equally impacted by domestic violence. There isn't one reason why someone stays in an unhealthy relationship. A person who abuses someone uses power and control to keep his/her partner from leaving. Every circumstance is different, and the reasons for staying are complicated and change over time.
Are there things to look for if you suspect a loved one is dealing with abuse?
There are signs.  If a friend or family member becomes isolated; if they continually need to check in with their partner; if they never have their own money; if they seem to be losing confidence; or they are making excuses for injuries…these can be signs of abuse.  Signs of abuse in children can include physical injuries, withdrawal from family members or activities, nervousness and more.
What are some things you can do to help?
If you know someone is in an abusive situation or if they come to you for help, be supportive and listen in a non-judgmental way. Validate what they say and be patient. Ask how you can help and encourage the person to contact the YWCA and offer to go with them.  Don't ever try to rescue the person, blame or criticize them or confront the abuser. It's never the fault of the victim, and our role as friends and counselors is to allow the victim to be in control of their life and the decisions they choose, even if it's to stay. 
What are some of the services available in Greenwich for victims?
At the YWCA we have trained counselors and volunteers who are available to any person who reaches out to us, and all services are provided free of charge for everyone.  We offer a 24/7 hotline at 203-622-0003, and all calls are confidential. In addition, we offer crisis counseling, emergency shelter off premises, safety planning, individual and group for adults and children counseling, criminal court support so victims don't have to face their abusers in court, and we also refer clients to other agencies for additional support. Abusers often use the legal system and withhold finances to continue abuse after a victim has made the decision to leave. Last year, we opened the Civil Legal Clinic to provide clients of the YWCA with free legal advice on civil matters, like divorce, custody, child support, etc. In addition, we offer financial empowerment services, in groups and one-on-one settings with financial counselors who are teaching basic financial concepts, budgeting, credit scores, asset building, and assistance with various other financial questions.
What are some ways we can support the cause and women affected? 
You can support women by believing the women who take the brave step to admit abuse and confront their abuser.  Learn the warning signs and what you should do if a victim of abuse confides in you.  Also, there is legislation going through the General Assembly to strengthen laws to protect victims of abuse. Let your representatives know that you want them to support legislation that protects victims—women, men and children—from abuse. 
Also YWCA Domestic Abuse Services are free of charge, and you can support our work by making a donation. As we celebrate our Centennial, we are launching and growing these new programs to serve our clients in new and more comprehensive ways. We would be grateful for donations to support these efforts.
To find out more about YWCA Greenwich, click here.